CEO & Business Leaders Summit 2015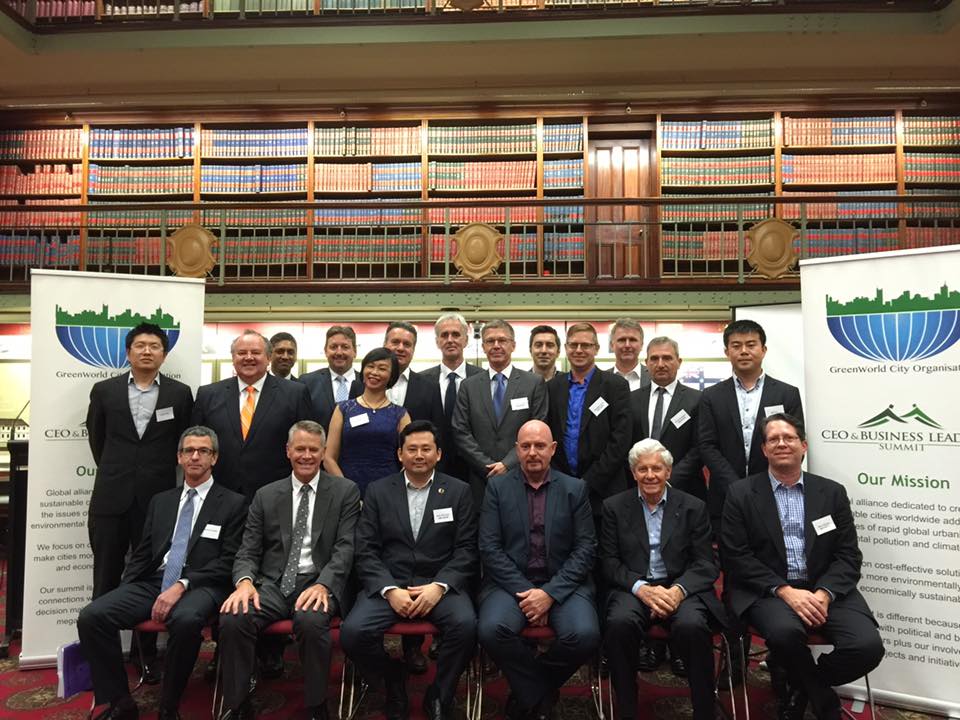 GlobalPSC CEO Russ Martin was invited to participate again this year in the CEO & Business Leaders Summit in Sydney, Australia. The Summit is a gathering of a global alliance of CEOs, senior executives and experts involved in creating advanced and sustainable projects worldwide. Speakers at the event are shown above and their roles are highlighted here.
Russ's presentation on global projects and initiatives highlighted some of challenges of managing various wastes, especially for waste electrical and electronic equipment (WEEE).  The GlobalPSC's collaboration with the SMaRT Centre at the University of New South Wales and proposed research on global WEEE models were also addressed. The presentation is available to GlobalPSC members in the Knowledge Base. Other speakers highlighted a range of challenges including changing resource and economic needs in China and South East Asia, opportunities for the circular economy and development of smart cities, sustainable financing, G20 discussions and emerging technologies with an emphasis on medical technologies.
Share