Africa's First Bottle-to-Bottle Recycling Plant Opens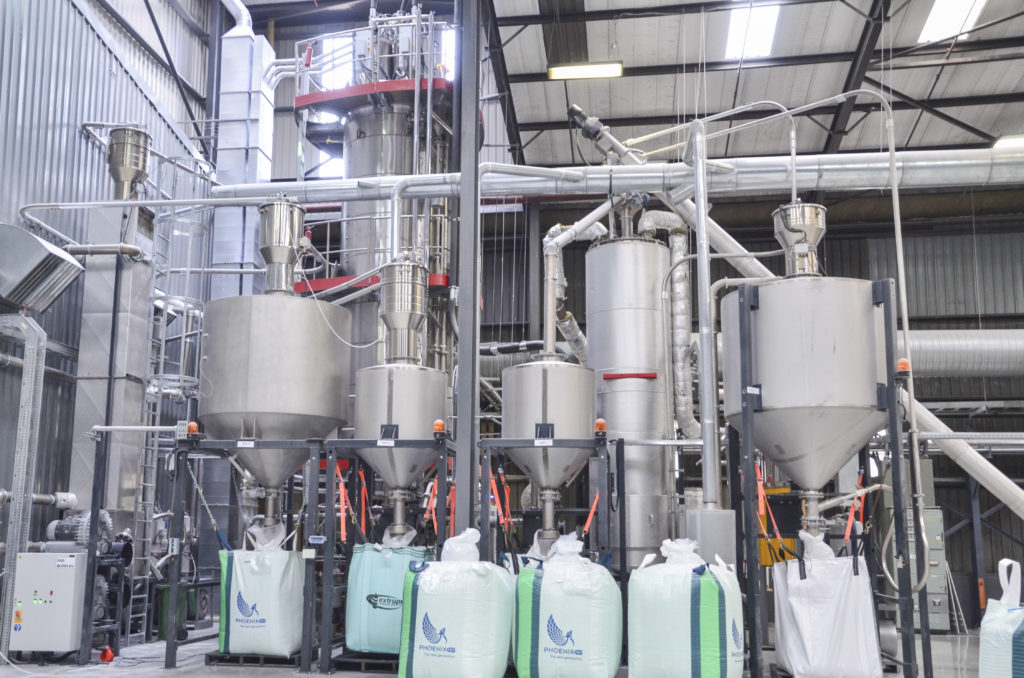 Africa's first bottle-to-bottle recycling plant was officially opened this May by Minister of Environmental Affairs Edna Molewa in Wadeville, Johannesburg. The plant is the first in Africa to use a Coca-Cola approved technology for carbonated soft drink bottles, thus enabling closing the loop in the biggest sector of the beverage market.
The 3,000 square metre PhoenixPET plant installed by Extrupet will supply an additional 14,000 tonnes of PET resin per year to the PET packaging industry. It will eventually divert an additional 22,000 tonnes of post-consumer PET bottles from landfills. The plant involves investment of R75 million.
Minister Molewa was joined at the opening ceremony by notable guests from government and the PET industry including (L-R): Ravi Chanrai (Extrupet), Therese Gearhart (Coca-Cola Southern Africa), Laju Chanrai (Extrupet), Minister of Environmental Affairs Edna Molewa, Her Excellency Ruchi Ghanashyam (Indian High Commission), Cheri Scholtz (CEO of PETCO), Vijay Naidoo (Extrupet), Randhir Jaiswal (Indian High Commission) and Chandru Wadhwani (Extrupet).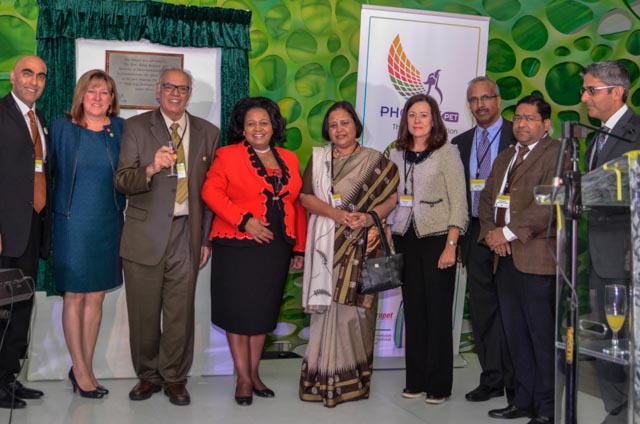 PETCO CEO Cheri Scholtz notes, 'The cooperation within the PET industry to reach a common goal of integrating recycling into product life cycles is showing very notable results: we have reached a point where 49% of all post-consumer PET bottles are currently recycled – no less than 1.5 billion bottles were recycled in 2014, supporting 44,000 informal income opportunities in PET collection'.
Share