GlobalPSC News – August 2018
Unilever Increase Recycling of Rigid Plastics
Unilever Australia & New Zealand is introducing at least 25% Australia-sourced post-consumer recycled plastic for bottles of brands such as OMO, Dove, Surf, Sunsilk and TRESemmé, and commit to going further when technically possible.
The move will create an end market for approximately 750 tonnes of recycled plastic per year – equivalent to more than 100m single-use plastic bags*.
"As a consumer goods company, we are acutely aware of the consequences of a linear take-make-dispose model and we want to change it. We are proud to be taking this step forward, but no business can create a circular economy in isolation. Creating a local market and demand for all types of recycled plastic is critical and heavy lifting is needed from all players involved – suppliers, packaging converters, brand owners, policy makers and retailers, collectors, sorters and recyclers. We need a complete shift in how we think about and use resources.", said Clive Stiff, CEO Unilever Australia & New Zealand.
In 2017 Unilever committed globally to design all of its plastic packaging to be fully reusable, recyclable or compostable by 2025 (which would be consistent with a target set in April 2018 by Australia's Meeting of Environment Ministers) and to use at least 25% recycled plastic packaging by 2025.
*Based on average single-use grocery plastic bag weight of 5.5g
Plasticity Forum Kuala Lumpur 25 October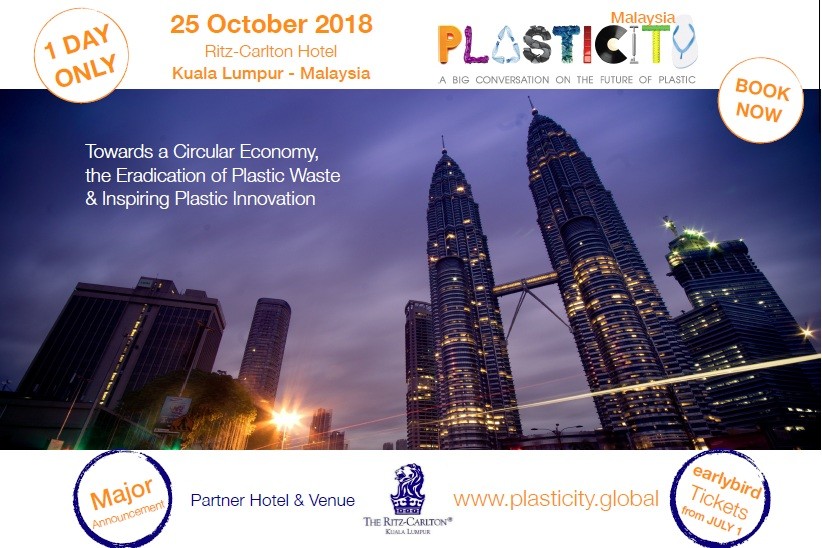 Building Roads with Plastic Bags and Glass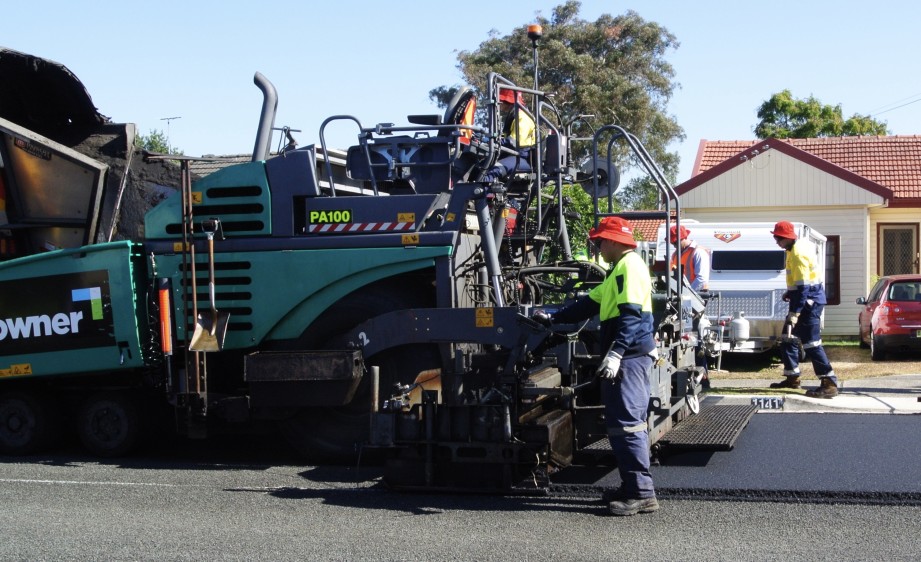 The GlobalPSC joined one of our Sustaining Corporate Members, Close the Loop, and other stakeholders for the launch of the first road in New South Wales (NSW), Australia, built from soft plastics and glass.
The road, in the Sutherland Shire, incorporated soft plastics (equal to 176,000 plastic bags), glass (equal to over 55,000 glass bottles), toner from almost 4,000 toner cartridges and 66 tonnes of asphalt from reclaimed roads.
Infrastructure service provider Downer notes that the road product, called Plastiphalt, is cost competitive and has a 65 per cent improvement in fatigue life, as well as increased resistance to deformation. These characteristics allow Plastiphalt roads to last longer and to better handle heavy vehicle traffic.
Nerida Mortlock, General Manager of Close the Loop Australia, noted, "Our close partnership with Downer, along with our collaborative partnerships with RedCycle and Plastic Police has allowed us to design, develop and manufacture sustainable products using problematic waste  streams. We are very pleased to see soft plastics used for the first time in a NSW road".
Share