GlobalPSC News – January 2019
SAVE THE DATE – Paris Forum 2-3 July 2019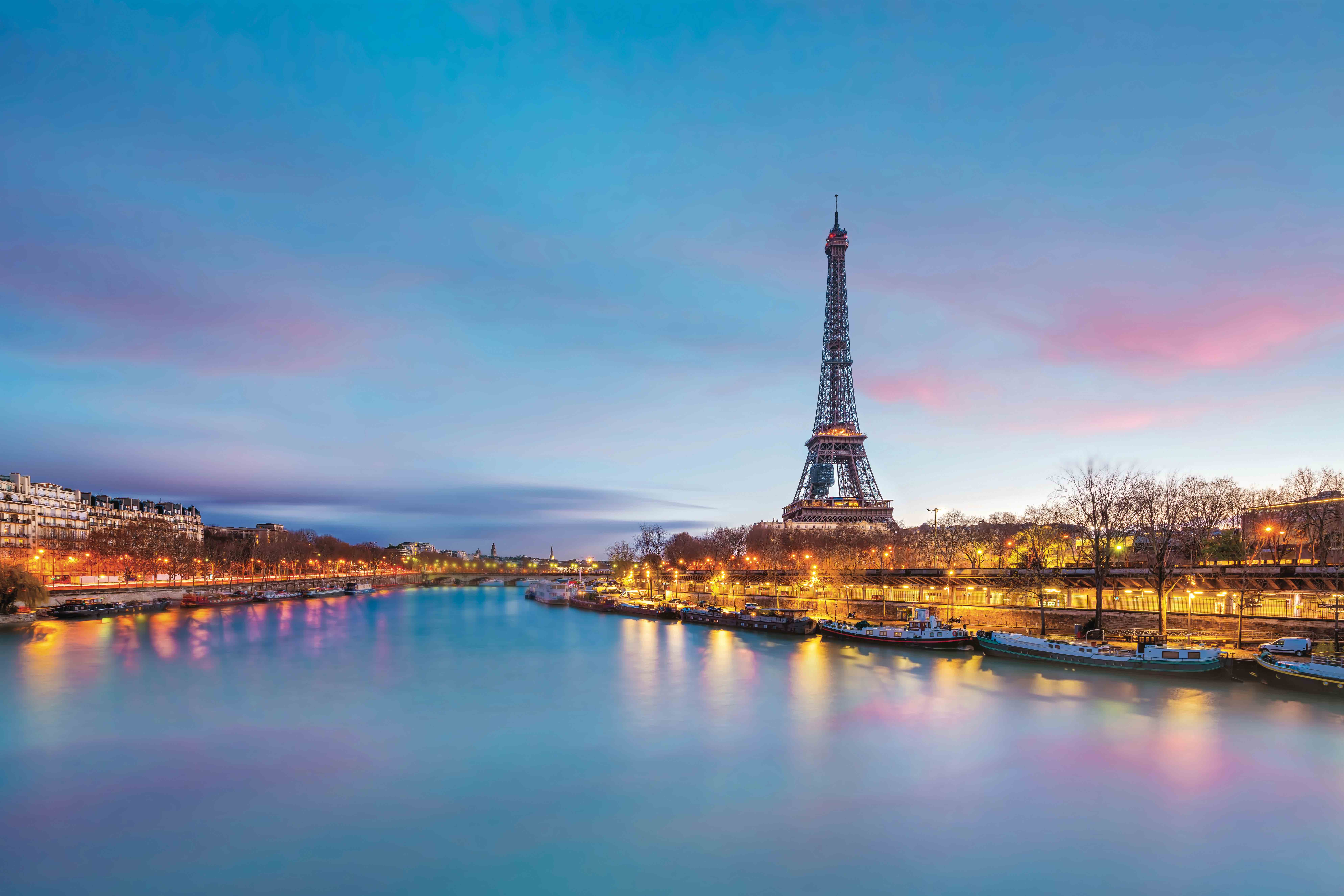 The Global Product Stewardship Council and French producer responsibility organisation (PRO) for sharps, DASTRI, invite you to join us in Paris this July for the next International Stewardship Forum.
The Paris Forum will help attendees understand extended producer responsibility (EPR) and product stewardship issues and opportunities, particularly in the context of broader sustainability and circular economy approaches. Practical considerations, case studies and in-depth discussions with international speakers will feature throughout.
The Paris Forum will examine EPR and product stewardship in a broad context across a wide range of products, with an emphasis on public health and safety, including appropriate management of medical devices and medicines. The Paris Forum will also delve into business case, economic and performance considerations of EPR and product stewardship.
SAVE THE DATE – Paris Forum 2-3 July 2019
The Paris Forum is supported by the French Ministry for Health, French Ministry for Environment, PROs and other stakeholders. 
Presentations and discussions will be reflected in an outcomes document to help capture the extensive international expertise available.
Program, speakers and registration information will be posted as they become available. 

The GlobalPSC's vision is to help facilitate the development of effective product stewardship and EPR schemes globally. Our approach is based on three key aspects:
Sharing knowledge
Building capacity
Creating connections
To provide greater value to its members and to continue working towards our vision, the GlobalPSC is rolling out a series of initiatives:
Events based on our inaugural International Stewardship Forum
Research on international responses to key concerns
A new responsive design website
An expanded knowledge base of product stewardship and EPR programs and issues
Improved outreach through emails, podcasts / webinars and social media
All GlobalPSC members and their designated users receive special updates through email and social media, access to the GlobalPSC Knowledge Base and invitations to members-only activities in addition to facilitated introductions and information requests.
Membership benefits can be tailored to suit members' needs within the existing categories.
Sustaining members receive greater visibility, information access for a greater number of users, and greater input on GlobalPSC activities, compared to other member categories.
Share