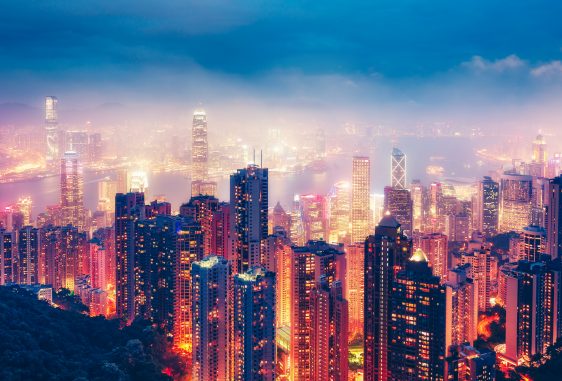 Hong Kong Introduces Producer Responsibility Scheme for Glass
Hong Kong has introduced a mandatory producer responsibility scheme (PRS) to create a circular economy for glass in order to provide solutions for at-source separation, collection logistics, proper treatment and recovery outlets for the waste glass material. The subsidiary legislation to set out the operation details for the implementation of the PRS is currently under development.
Hong Kong has PRSs in place for plastic shopping bags, waste electrical and electronic equipment (WEEE) and plastic product containers.
Content provided by Lorax Compliance. Click here for more detail on Hong Kong's scheme.
Share