eWasteNZ Preliminary Report and Stakeholder Summary Available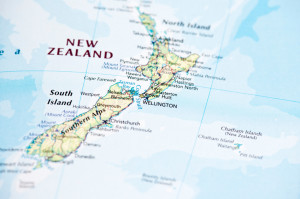 The first stakeholder workshop for the #eWasteNZ project was held 19 September 2014 in Auckland. Participants included 45 diverse stakeholders, plus the e-waste project team and representatives from the New Zealand Ministry for Environment (MfE). A high level summary of the workshop discussions and outcomes is now available.
Prior to the workshop, participating stakeholders had been sent the project's
Preliminary Report
for background information and questions to be considered. During the workshop the project team summarised key issues and reviewed the questions from the Preliminary Report.
The next stage of the project will be to collate responses to the Preliminary Report previously issued to all stakeholders. These responses and the outcomes of Workshop 1 will help to inform the Draft Report. Comments on the Preliminary Report are due by Friday 14 November.
The #eWasteNZ project is being delivered through a partnership of companies, led and managed by SLR Consulting, with MS2 as technical lead and supported by Synergine and Equilibrium. MS2 is a Foundation Member of the GlobalPSC and Director Russ Martin also serves as our CEO.
For further project details, email ewasteNZ@slrconsulting.com.
Share