U.S. Supreme Court Paves Way for Drug Take-back Law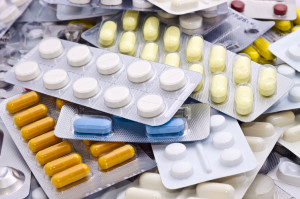 The U.S. Supreme Court has decided not to hear a challenge to the constitutionality of Alameda County, California's drug disposal law, which was the first of its kind in requiring drug manufacturers to fund and manage the safe disposal of unwanted medications.
The Supreme Court denied certiorari in a case brought by the Pharmaceutical Research and Manufacturers of America (PhRMA), the Generic Pharmaceutical Association and the Biotechnology Industry Organization. The decision means that the Alameda County ordinance will stand, along with similar laws passed in San Francisco, California; San Mateo, California; and King County, Washington.
The Product Stewardship Institute has prepared a fact sheet exploring the implications of the Supreme Court decision and another fact sheet outlining the history behind the case.
Share