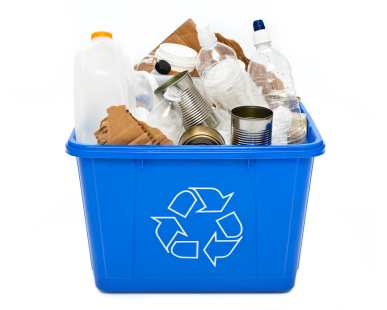 Packaging EPR Laws in Maine and Oregon
Maine's governor signed a bill to establish a statewide packaging extended producer responsibility (EPR) program into law on 12 July, and a similar law is awaiting the Governor's signature in Oregon. These will be the first packaging EPR laws to be adopted in the US.
Maine
Under LD 1541, Maine's Department of Environmental Protection will select and contract with a packaging stewardship organization to operate the packaging stewardship program. The contract will cover the organization's operations for a 10-year period. Large producers of household packaging are required to participate in the organization in order to sell or distribute packaged products in Maine. The Department must initiate rule making to implement the program on or before 31 December 2023.
Oregon
Under SB 582, producers of packaging and printed paper must register with and be a member of a producer responsibility organization (PRO) that administers the packaging EPR program. PROs must submit producer responsibility program plans by 31 March 2024. PROs must  implement an approved producer responsibility program plan no later than 1 July, 2025.
Share